The fashion system is broken. 100 BILLION garments are produced each year with a massive 33% going into landfill within the first year of purchase. The textile industry is estimated to emit 8% of carbon emissions and 20% of the worlds waste water. These numbers are devastating and are playing a huge role in the degradation of our beautiful world.
We have always been passionate about sustainability and have strategically chosen to sell labels and creators that are actively seeking to reduce our impact on the world.
But there's always more that we can do.
We are excited to announce our official buy-back program. If you have made a purchase from Luxe Isle (or one of our brands) in the last 3 years and no longer need it we would love to have it back and sell it to someone who may like it!
Buy back is a way to recycle your previously loved clothing, while reducing waste and adding money to your pocket. Bring in your new and like-new, current, classic items you have purchased from Luxe Isle in the past 2 years.
Please note, items must be free of odour and pet hair due to allergies.
Consignment/Buy Back Hours:
By Appointment Only
Please fill out form below
BUY BACK FAQs
How long is the Buy Back Contract?
The Buy Back Contract is 60 days per item and begins the day the item is merchandised. If the item is not sold in 60 days Luxe Isle will contact you to pick up item within 7 days or with Luxe Isle will donate to charity.
How is pricing determined for my item(s)?
Pricing is determined by Luxe Isle to best sell your item(s) at the most profitable price. If there is any damage or flaws that are found during evaluation and pricing, you item maybe refused.
When do I receive voucher for my item(s)?
Immediately upon the sale of any consigned item, store credit is available for in-store purchases. You will be issued with a voucher via email, which is valid for 3 months.
When do I bring (spring, autumn, summer, winter) items in?
SPRING September, October, November
SUMMER December, January, February
AUTUMN March, April, May
WINTER June, July, August
How it works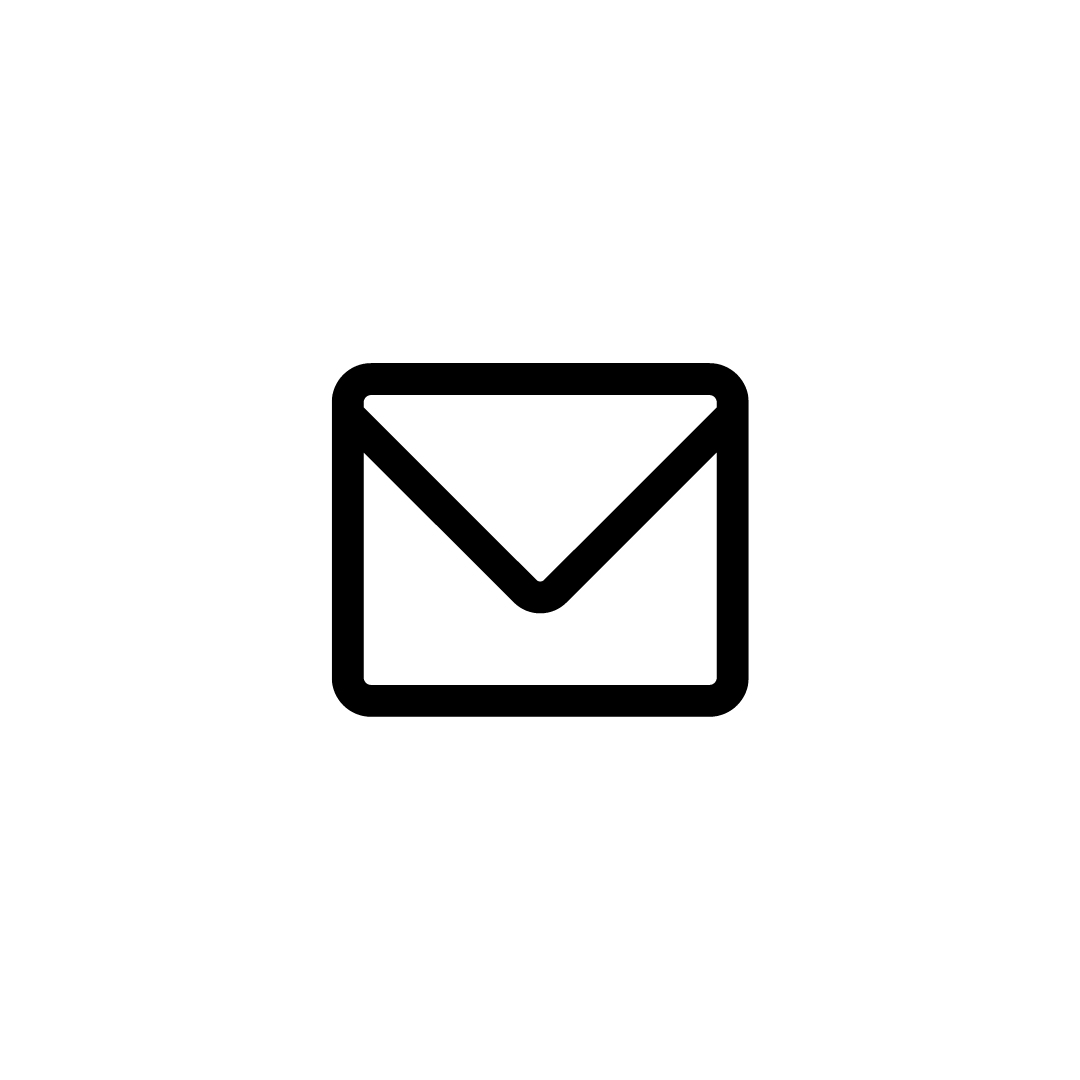 Send back your items
If you're happy with your valuation, either bring your item into store (appointment only) or mail it to us at Luxe Isle 1/75 Chapel St, Cowes 3922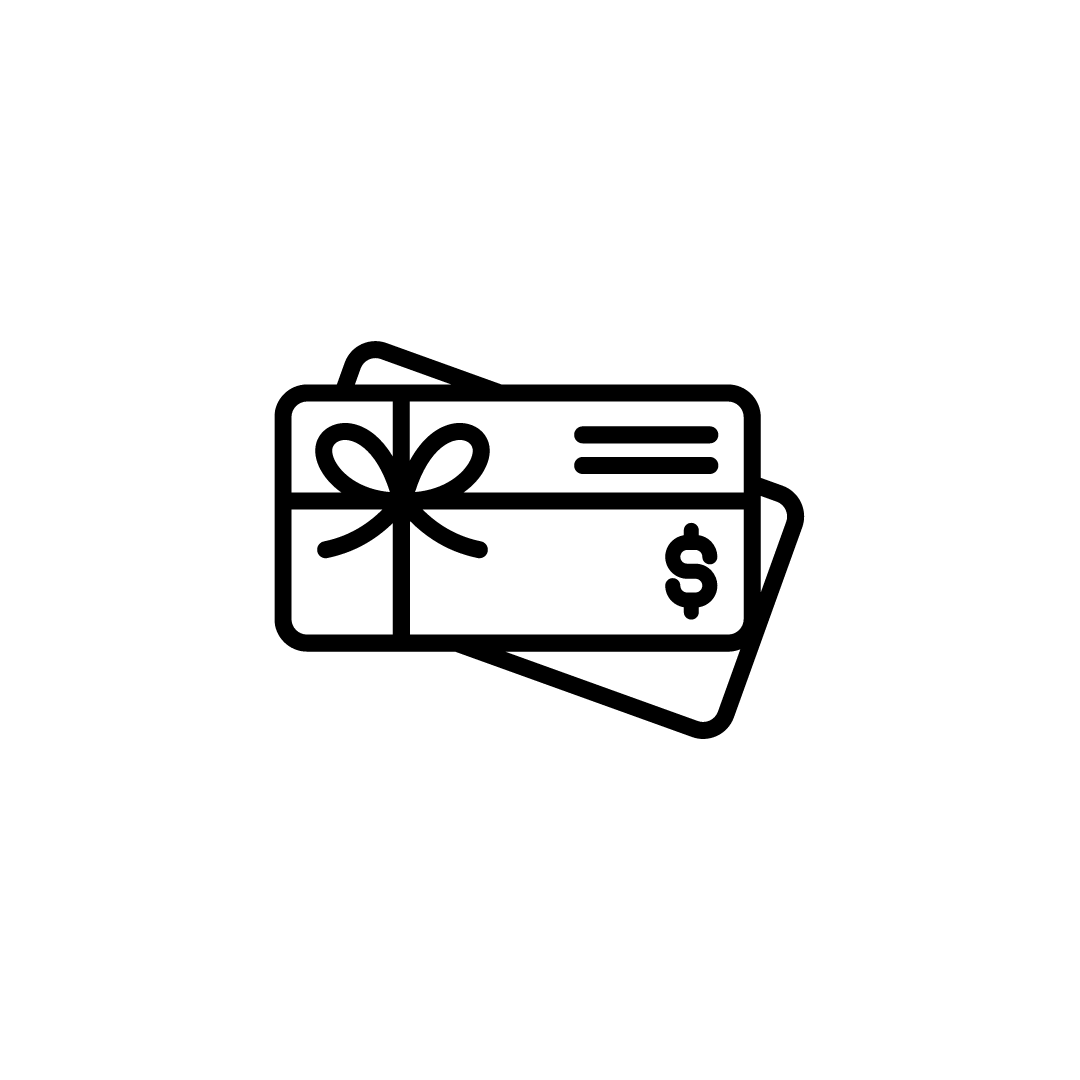 Be emailed a gift voucher
Once we inspect your items we'll email you with an updated valuation and pop your item up for sale. Once it sells, we'll send your a voucher!